Eco Team Water Damage Clean Up & Mold Removal
CONTACT US: WE HAVE THE EXPERIENCE AND TECHNOLOGY IN ORDER TO HELP YOU
Free Inspection
Call +1 (747) 207-1838 or Fill out the Form Below
FAST RESPONSE TIME – CALL US!
WELCOME TO ECO TEAM WATER DAMAGE RESTORATION
We offer premium quality solutions focused on water damages, mold removal and fire damages. Our expertise speaks by itself: thousands of satisfied customers, as well as our main accreditations, validate our work as true professionals when it comes to providing premium services for residential and commercial needs. We are deeply committed with our professional services in order for you to have the effective outcomes you need and deserve. We react quickly and professionally whenever you need our specialized services. If you have an emergency situation, give us a call and ask for our solutions.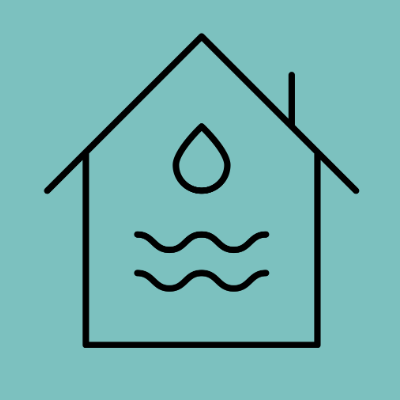 Restoring a place after a water damage situation is probably one of the most important steps that should be carried out in a professional way which must be carried out only by true professionals. A remediation job may involve processes such as: drywall removal and installation, wood floor repair, tile floor repair, painting and carpet repair and installation. This is our expertise and we want to supply you a 5 stars service.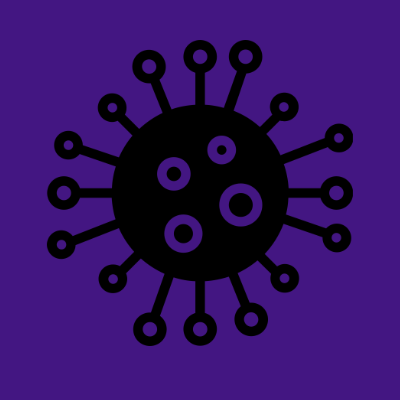 Does mold cause health problems if left untreated, but it could also seriously damage the construction of your house as well. It's proper to respond fast and begin with the mold removal procedure necessary for your specific mold problem. Contact us soon as you discover mold in your home or business.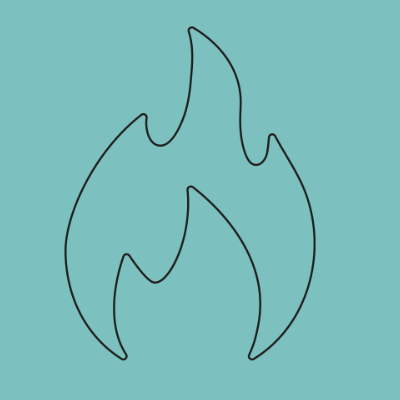 Fire Damage produces different kinds of residues & odors. Our highly trained staff of specialists in fire damage restoration are completely equipped to handle any type of emergency. Our team is available 24/7 and our main goal is to act quickly and efficiently to fix your house or business as promptly as possible.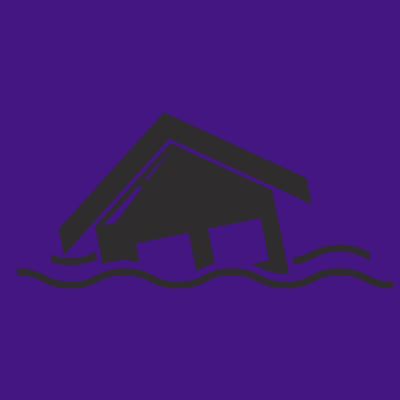 Being hitted by flood damage as a home or business owner is a dramatic. As the most frequent disaster affecting over 50% of properties in the U.S flood can seriously affect the structure of your home or property. React quickly, it is vital, call our emergency flooding cleaning specialists to aid you.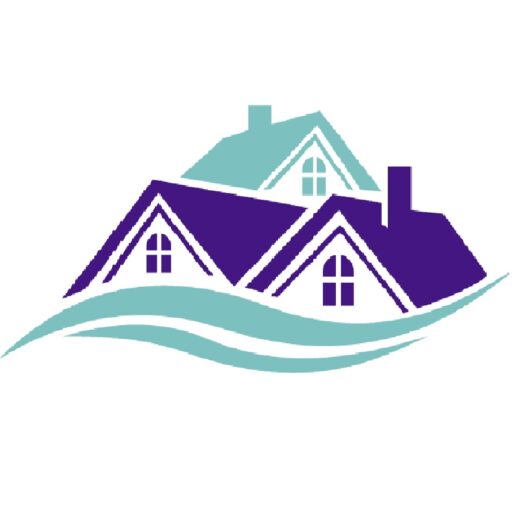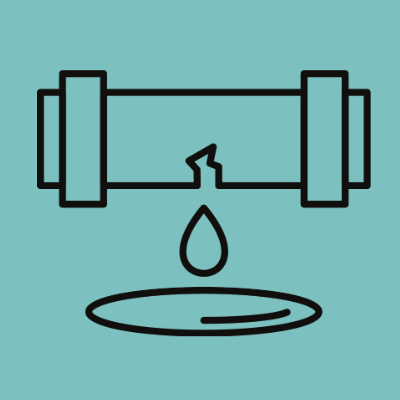 Slab leak detection is a process of identifying the source of water seepage from a plumbing system beneath the foundation. This is done by conducting various tests, including water pressure testing, flow monitoring, and visual inspection. These tests can help determine the approximate location of the slab leak as well as its severity.
WHY CHOOSE ECO TEAM WATER DAMAGE RESTORATION ?
Licensed &
Insured
24/7 Emergency Services
Professional Technicains
Focused on Customer Satisfaction
Free Estimates Available
Well Known reputation
FAST RESPONSE TIME – CALL US!